SOURCING SUPPORT FOR ELECTRONICS
Get The Inside Edge On Outsourcing

Intelligent
Introductions™
Free
Senior level introductions to EMS suppliers well suited to your requirements
Component
Cost Reduction
Fee Based
We search the globe to discover your best material prices. Select Flat Fee or Success Fee.
BOM Scrub +
Siemens Valor DFA
$500
Reduce NPI launch risk with comprehensive BOM Scrub and Valor DFA.
Intelligent Introductions™ - Meet your next great EMS supplier
When it's time to find new EMS suppliers let us introduce you to senior executives at EMS companies well suited to your requirements. Leveraging strong relationships with EMS companies around the country we can quickly identify good candidates meeting your unique needs. LEARN MORE .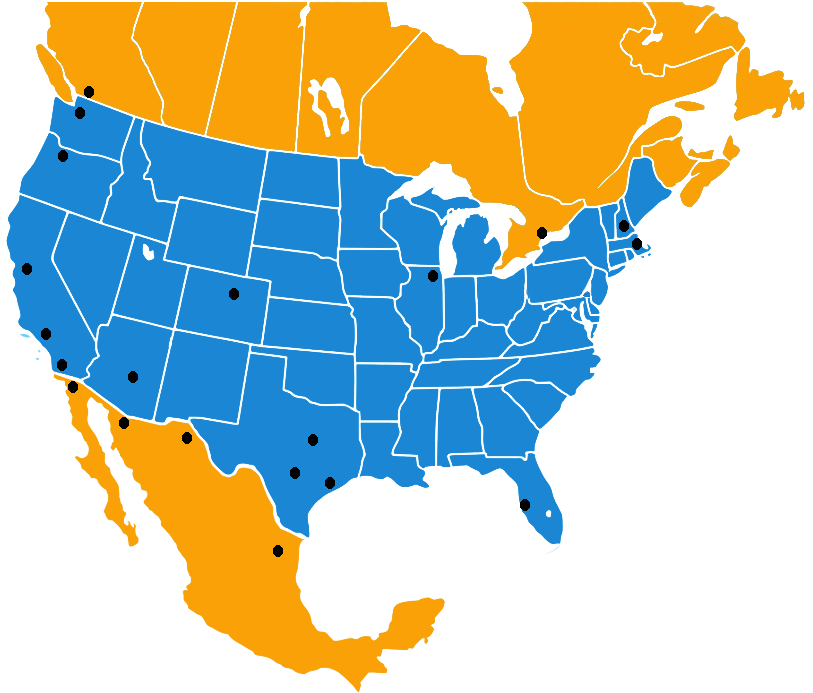 Are you getting the best materials prices in the world?
Materials dominates your product cost. Geography is one of the top 3 factors in component pricing. Are you getting the best price available globally? Our sourcing reaches into the U.S., APAC, and EMEA regions, including finding the best printed circuit board suppliers globally. We focus exclusivley on price discovery for high value components used in production, we do not broker or fill shortages. We can work on a Flat Fee basis, or pay only on what you save with a Success Fee structure.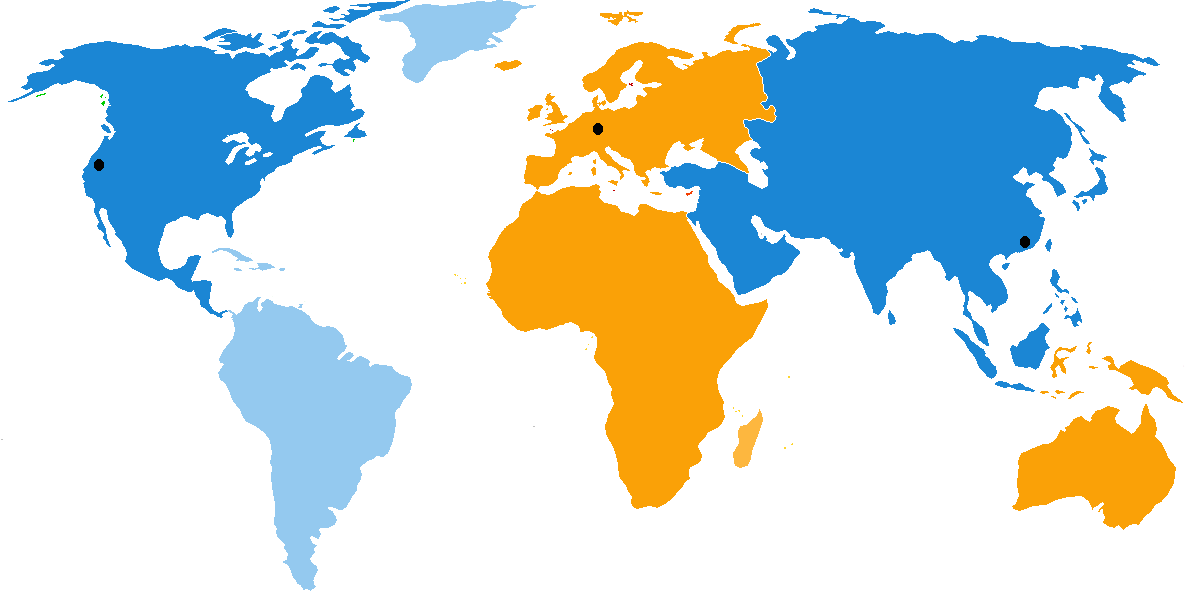 The most comprehensive pre-production report available
World class sourcing strategies start at product conception. Our Production Readiness Report assess over 150 datapoints on materials and applies 242 rules using Siemens Valor DFA, the industry standard. Introductory price of $500.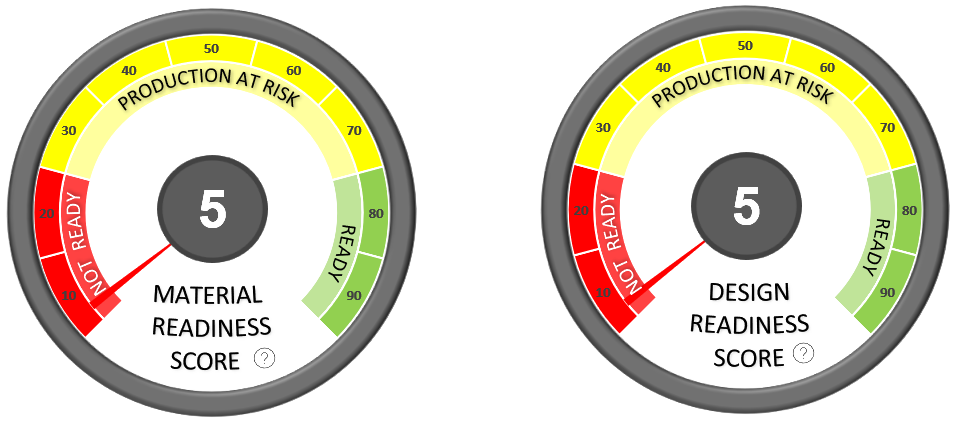 Expert help without the fees
We are a team of experienced executives who know OEMs value honest talk from competent professionals without sales pressure or costly consulting fees. We deploy algorithms and models developed and tested in real EMS operations to rapidly understand your products, then use our extensive network to intelligently introduce you to potential partners already screened to ensure a good fit. We're so efficient at this, there's really no need to charge a fee. Finding the best component sources is more involved, but we only charge based on results achieved.
Let's Get Started!
Our engagements are all customized to fit your situation and start with a video/phone call. Suggest some times below, and let's find out if we can help you.